What are the Drug and Alcohol Task Forces?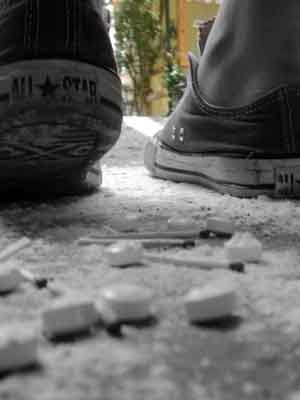 Task Forces were set up under the National Drug Strategy 2001-2008 to provide a response to illicit drug use and underage drinking problems. Task Forces have representatives from government agencies, local authorities, community and voluntary groups. The Task Force's primary role is to co-ordinate responses to local needs. NWRDATF was set up in 2003 & covers Donegal, Sligo, Leitrim and North West Cavan. The overall objective is, "
to significantly reduce the harm caused to individuals and society by the misuse of drug through concerted focus on supply reduction, prevention, treatment and research
."
Extending from the Inishowen Peninsula to the Leitrim-Longford border, the region is characterised by its dispersed population, high dependency age profile, proximity to the border with Northern Ireland and the disproportionate effects of long-term unemployment, rural isolation and lack of access to services. Arising from extensive consultative work and a series of group workshops and review sessions, the Strategic Plan 2011 - 2014 provides insight into the severity of the problems facing the region, identifies gaps in currently available services, and provides an action plan for future responses.